Special Events
Wolf's Crossing - Mother & Son Event
View Details & REGISTER NOW
Wolf's Crossing MOTHER/SON EVENT – WAIVER

Saturday, October 1, 2016 6:00pm – 8:30pm 
Enjoy a fun night of games and challenges for you and your son!  Activites will be directed by Players Indoor Sports staff and desert will be provided
By registering your son, you will complete the waiver for both of you.  Please chose the "Pay Later" option as there is no charge to complete a waiver.
 Be sure to register each of your sons in the correct grade.
Saturday, October 1, 2016 6:00pm – 8:30pm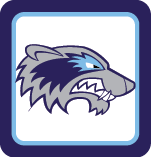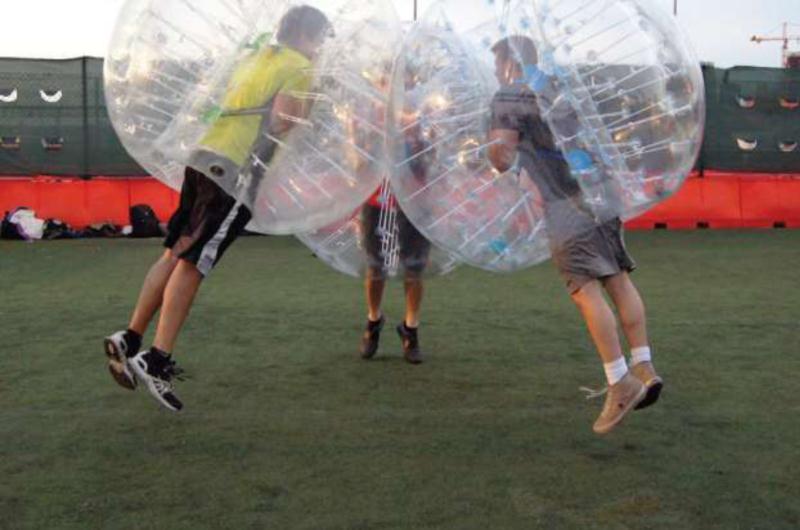 October 10, 5:00pm – 8:00pm 
Check in begins at 4:30
$12.00 per person
Event will include a variety of games and competions which could include Bubbleball,  bags, kickball, trivia, and many others.